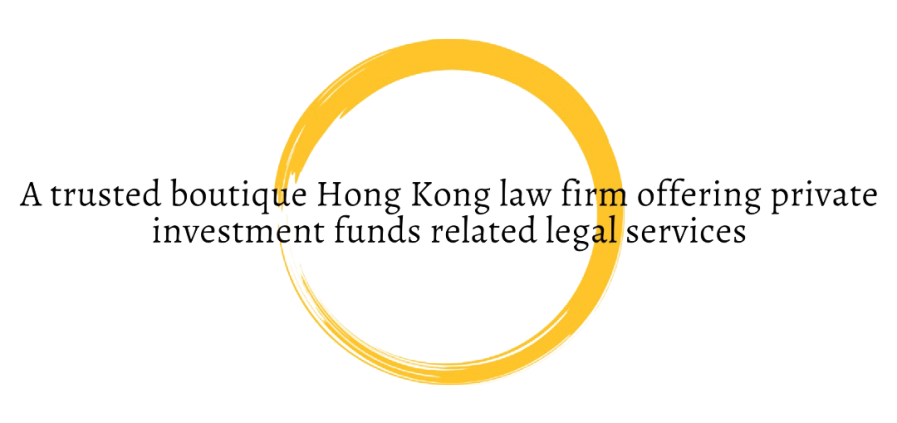 Willa Legal is a trusted boutique Hong Kong law firm offering private investment funds related legal services.

Our Mission
We strive to work and partner with clients, friends, practitioners and the industry stakeholders to build and develop a friendly, mature and efficient ecosystem for the private fund sector.


Our Values
We love our work: We love what we do as funds lawyers. This means that we put in extra time and efforts on keeping ourselves abreast of the latest development of relevant laws, regulations and policies impacting the fund and fund management industry. We analyse how these affect us, our clients and the industry, navigate and explore the implications with our clients and aspire to perfect the legal solutions we deliver for our clients addressing these developments.
We invest in the industry: We are a specialist law firm – we focus on the private fund and fund management sector. The prosperity and growth of the fund industry is key to our firm's future, hence we love to see fund managers thrive and grow and the fund management industry be respected and flourish. Apart from established fund managers, we also like working, partnering and growing with people who wish to establish their first fund and fund management platform. We also observe, analyse and listen to what the industry needs and lobby for changes in laws, regulations and policies that could further and better the development of the industry.
We know our profession and our limits: We know what we can and can't do, and what we should and shouldn't do in our capacity as funds lawyers. Establishing and growing a funds business requires more than legal services. Tax planning, audit, administration, custody, operation and compliance are also crucial. Each of these supporting functions is itself an area of expertise. While we provide legal services to, coordinate and manage the project timetable for, and share our deal experience with, our clients, we partner with our network of service providers or work with the client's chosen and appointed service providers to provide a coordinated solution for our clients based on their needs.


Our Clients
We provide legal services to address the needs our clients have in all stages of a fund lifecycle. Our clients are primarily:
fund sponsors;
asset managers;
family offices;
corporations licensed with the Securities and Futures Commission;
responsible officers and licensed representatives;
high net worth individuals;
professional investors; and
people who intend to establish their first fund or start their career or business in the fund industry.