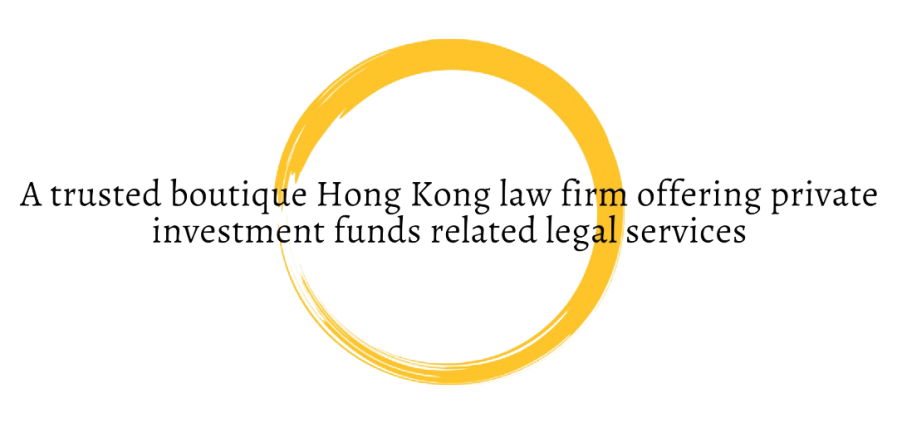 People are our greatest assets. The establishment, growth and success of our firm are vested in our team. We are willing to invest in talents who share our values and vision and to provide them a supportive platform to grow their career with us. We are a young and energetic firm. To operate and grow our firm, we will need lawyers, legal assistants, office managers, mid office and back office support functions.
While we will keep you posted on our more immediate hiring needs from time to time on this page and through our LinkedIn, please feel free to send us your resume and a description of yourself and your career aspiration to hr@willalegal.com and we will let you know whether we will welcome you as part of our growing team.
All information collected from and provided by the applicant to Willa Legal will be kept strictly confidential and solely used by Willa Legal, and Willa Services Limited, for assessing the applicant's suitability for positions at Willa Legal and Willa Services Limited. The applicant may make a request to access to, and to request correction of, his/her own personal data provided by the applicant to Willa Legal by contacting Willa Legal at hr@willalegal.com. Willa Legal has the right to charge a reasonable fee for processing applicant's data access and correction request. All personal data of applicants that are not employees of Willa Legal will be kept for a period of 12 months from the application date and will be destroyed afterwards.